About The Event
The International Telecommunication Union (ITU) is proud to announce that the venue for the Global Symposium for Regulators for 2019 (GSR-19) is to be held in the beautiful South Pacific paradise of Vanuatu.
GSR-19 will be over four days between 9 to 12 July 2019 in Port Vila, the vibrant and culturally diverse capital of Vanuatu. The event will be hosted at the Warwick Le Lagon conference centre amongst the backdrop of the famous 140 room resort set on the shores of the pristine Erakor lagoon.
The theme of GSR-19 is "Inclusive connectivity. The future of regulation". This and a range of other issues will be discussed over the four days with many closed-door sessions for invited guests.
The Government of the Republic of Vanuatu and the ITU welcome all invited guests to this prestigious annual event. GSR-19 in Vanuatu should not be missed for those key stakeholders of the global telecommunications industry.
Click here to discover more about GSR-19 registration, programme and useful documents.
Welcome Message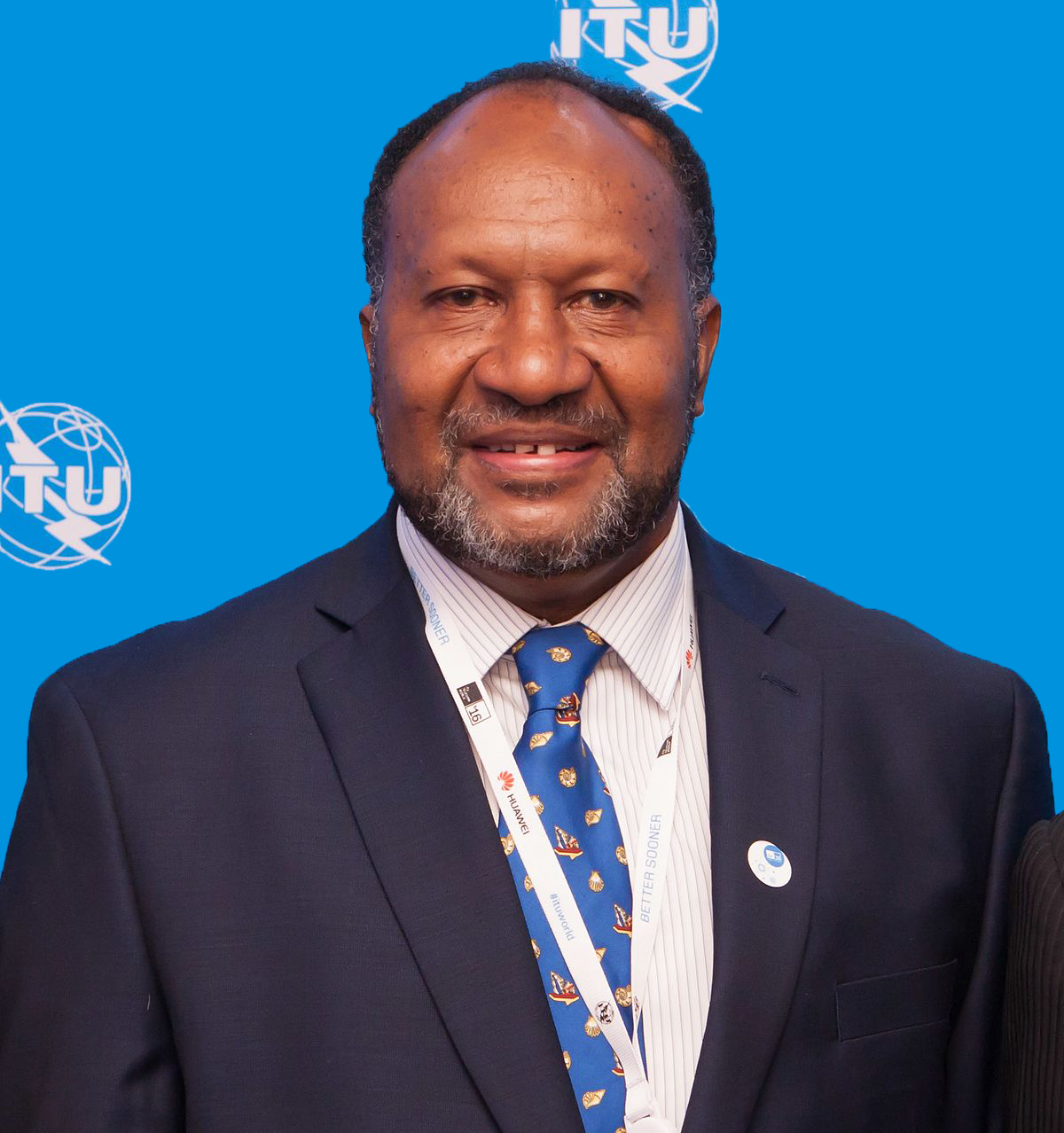 "Vanuatu is honoured to host GSR-19. The Global Symposium for Regulators (GSR) has grown over the years to become a key event in the telecommunications industry."
Hon. Charlot Salwai Tabimasmas
Prime Minister, Republic of Vanuatu
Become a Sponsor
GSR-19 presents an excellent opportunity for corporate sponsors through out the telecommunications industry to be a part of this great event. With hundreds of delegates from the global telco industry attending securing your sponsorship package now will ensure your message and brand is given high levels of exposure. Please email gsr19@trbr.vu for more information on the many different levels of sponsorship packages available.
Side and Social Event Activities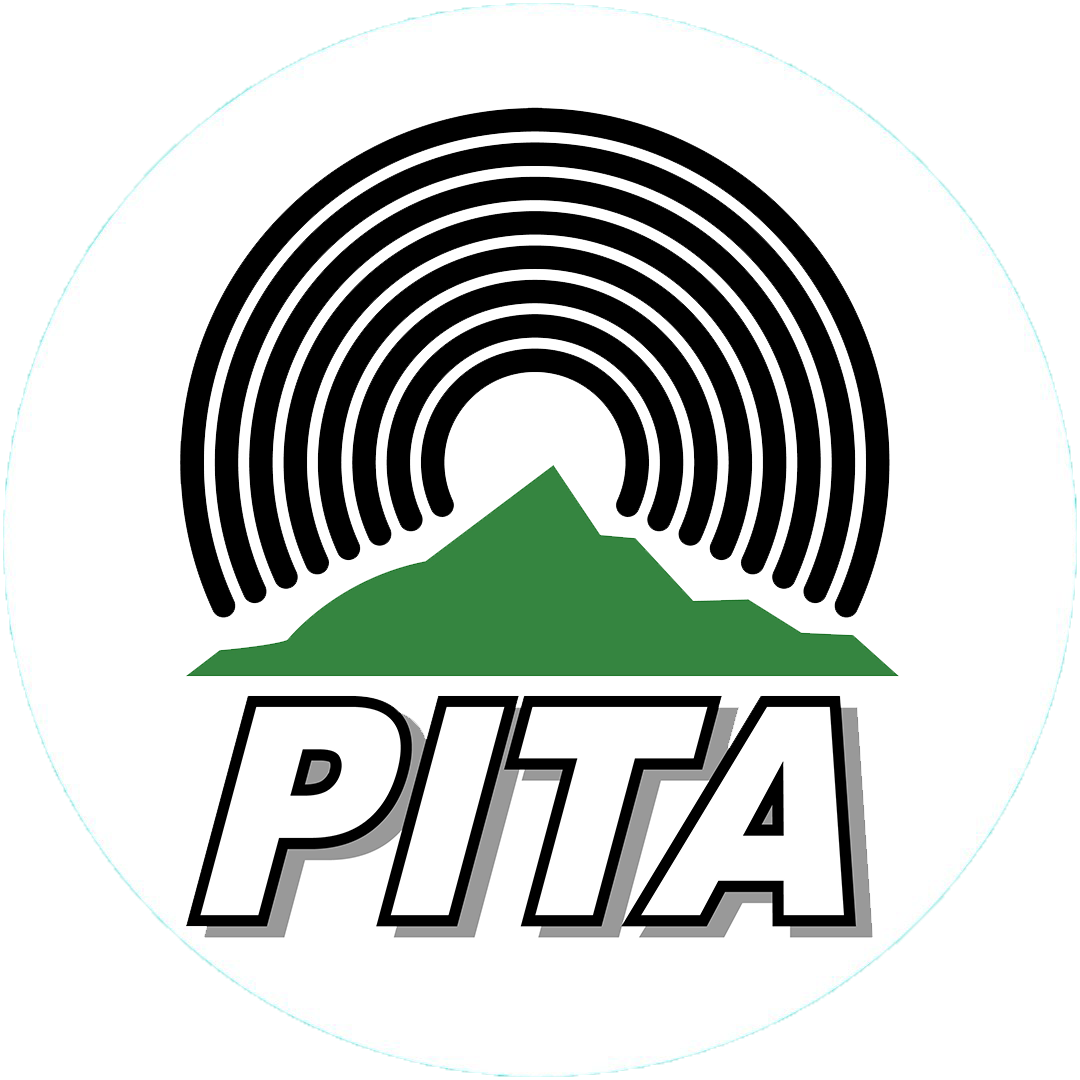 Coffee Break offered by Pacific Islands Telecommunications Association (PITA)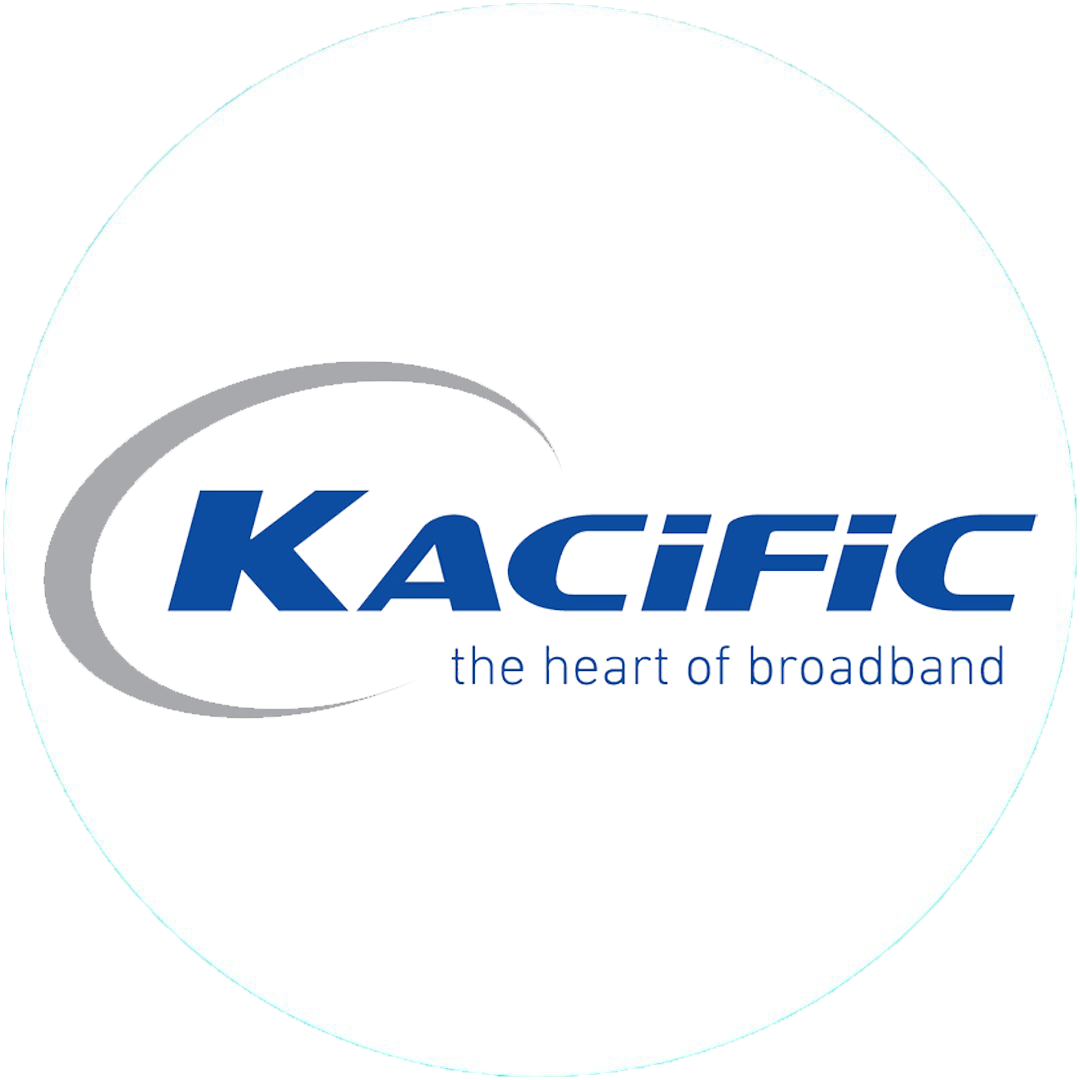 Lunch offered by Kacific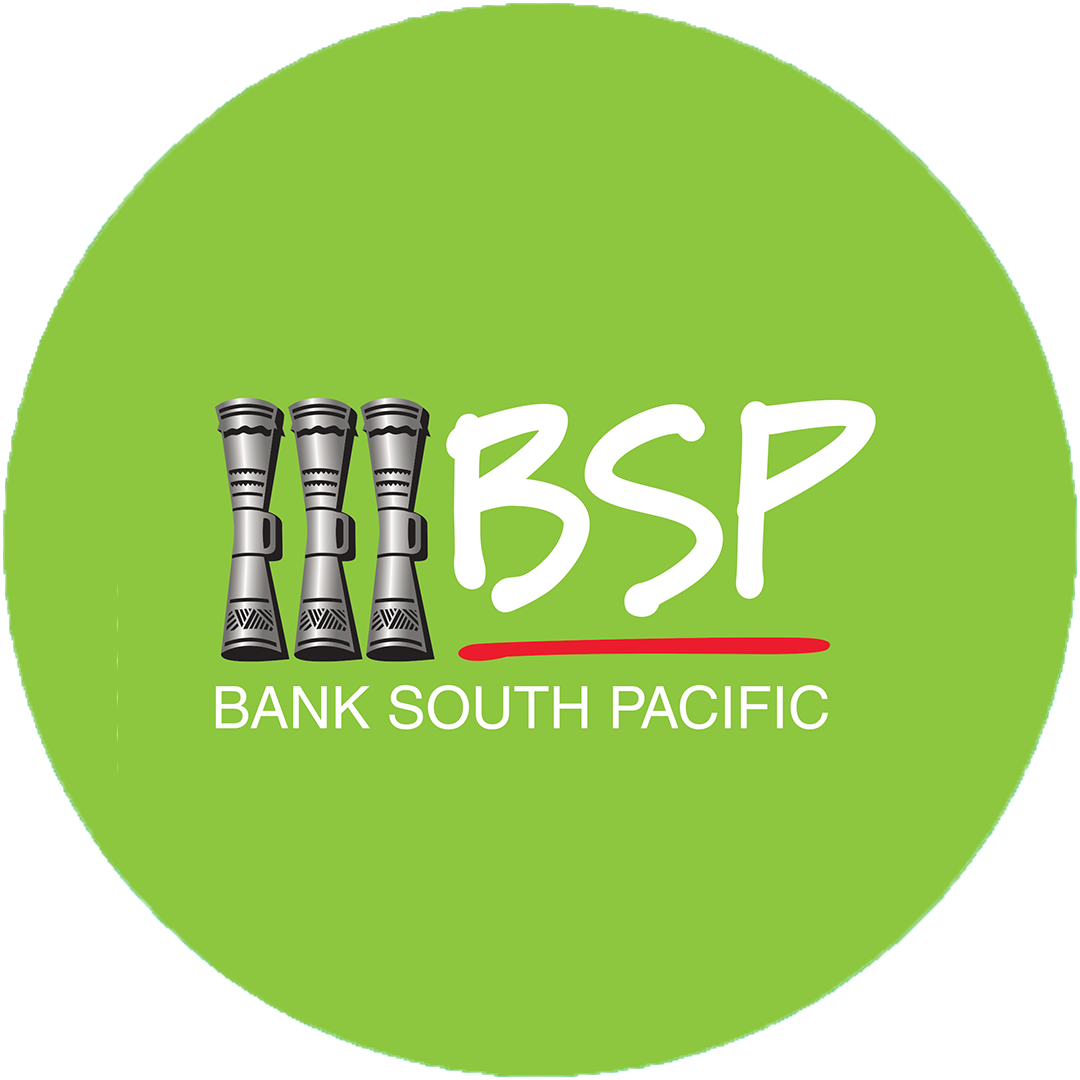 Coffee Break offered by Bank South Pacific (BSP)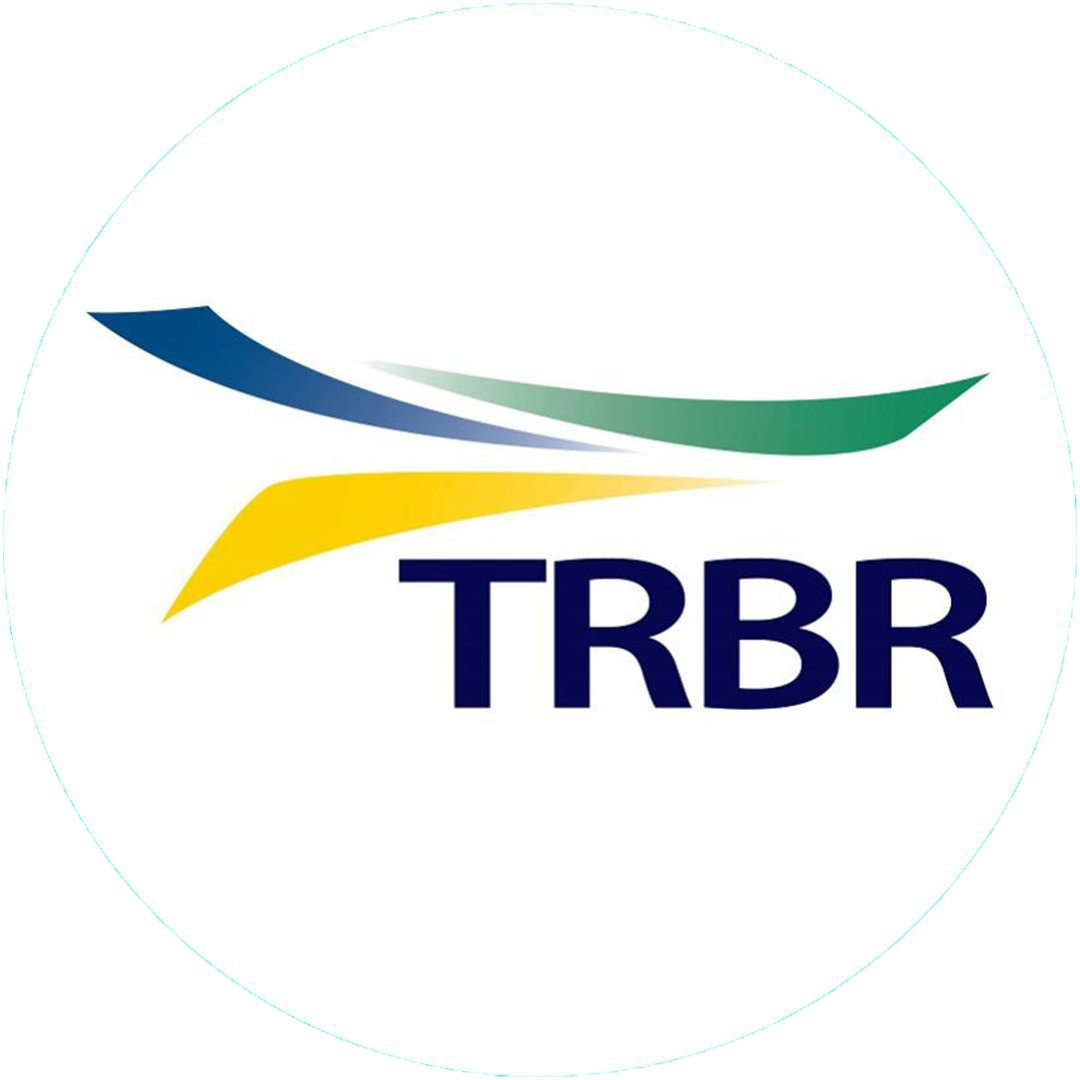 Coffee Break offered by the Telecommunications Radiocommunications and Broadcasting Regulator (TRBR)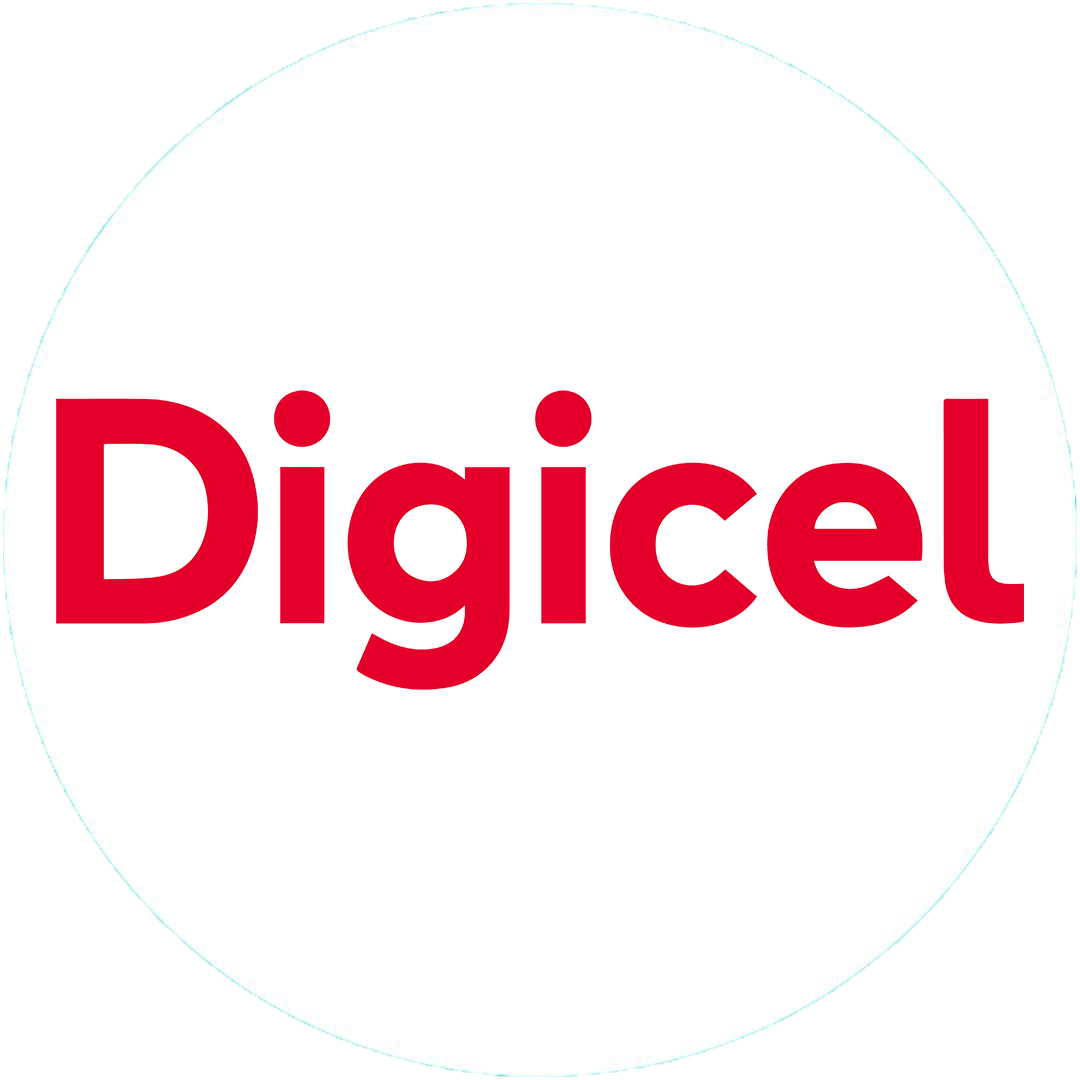 Lunch offered by Digicel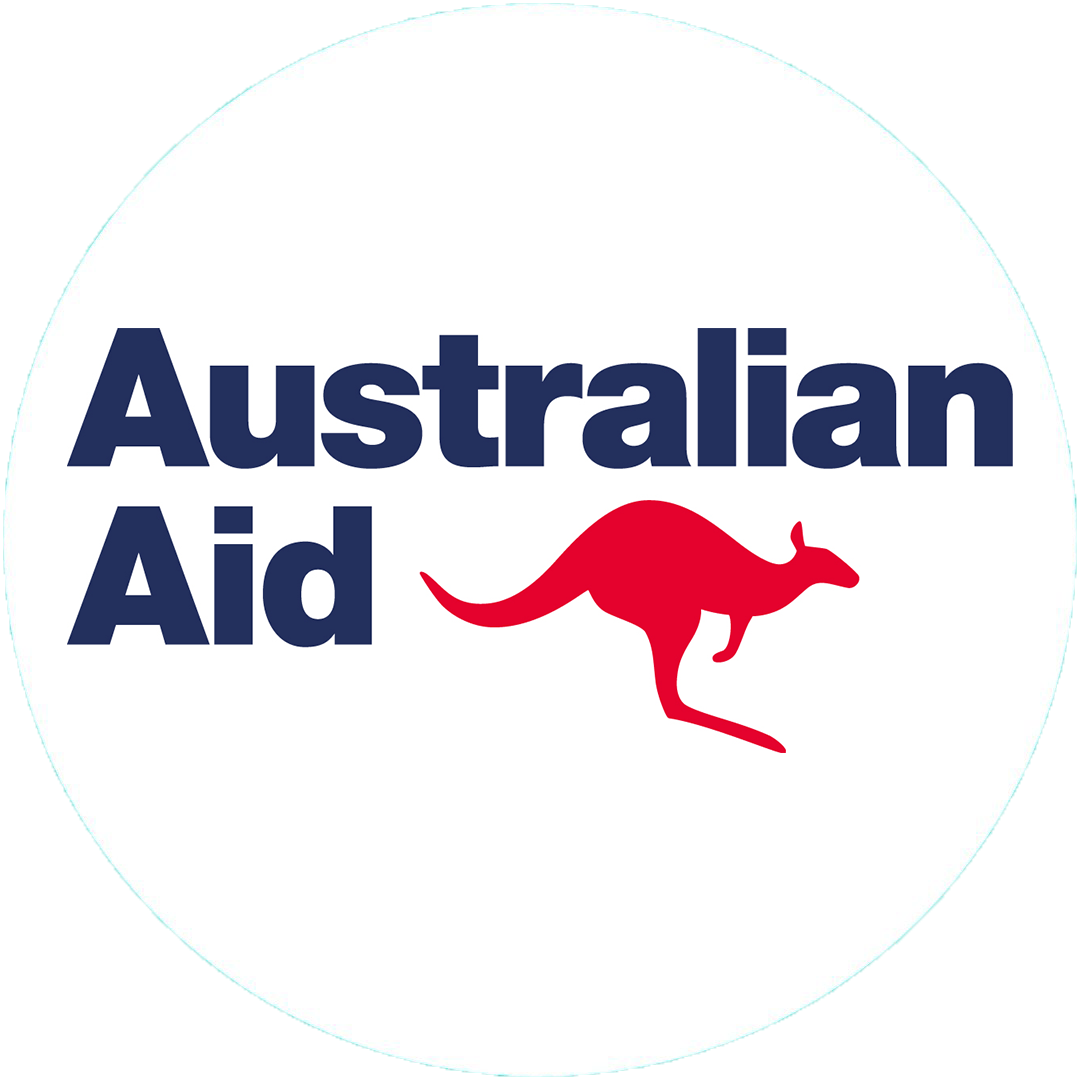 Coffee Break offered by the Australian Government

Cocktail reception hosted by Facebook at Le Lagon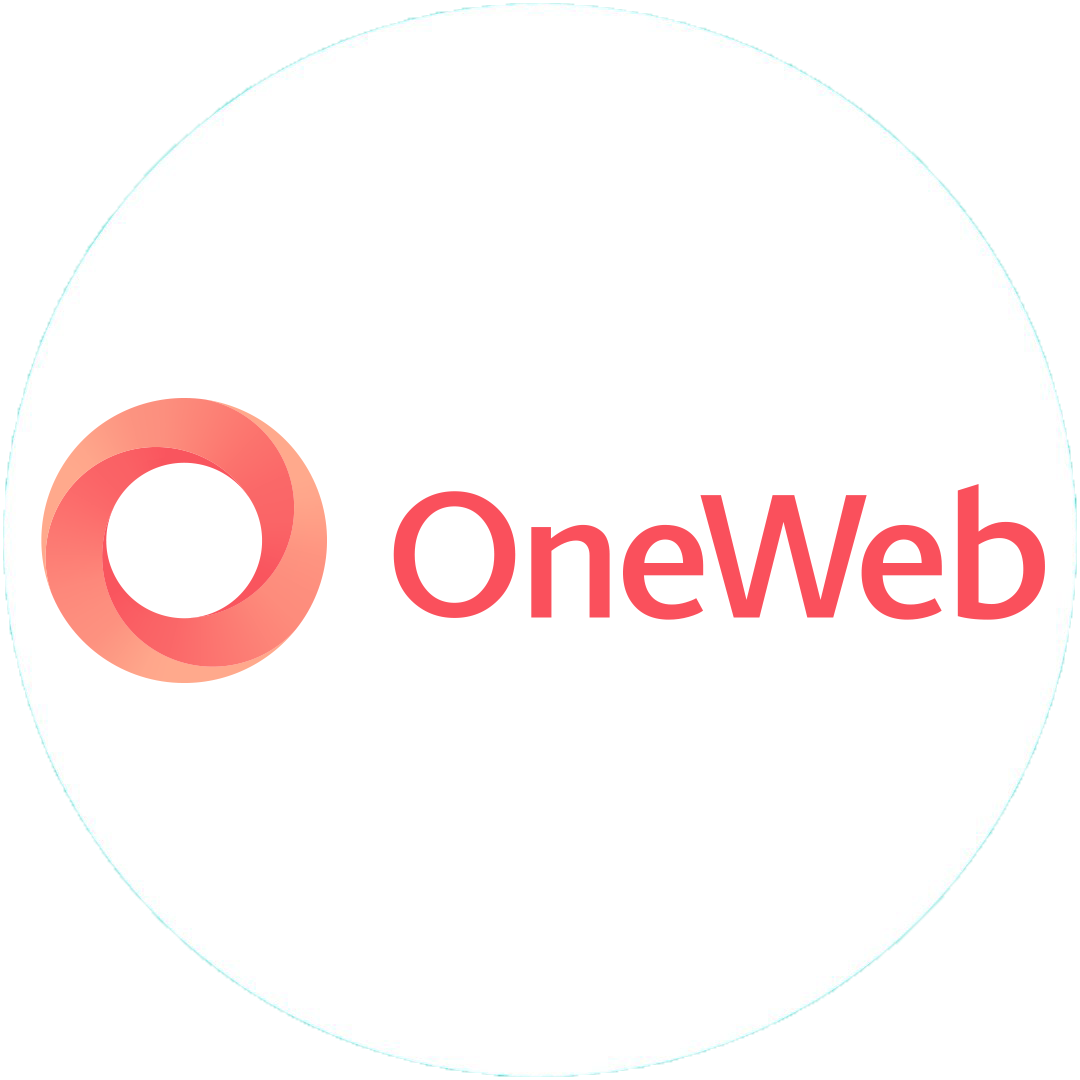 Coffee Break offered by OneWeb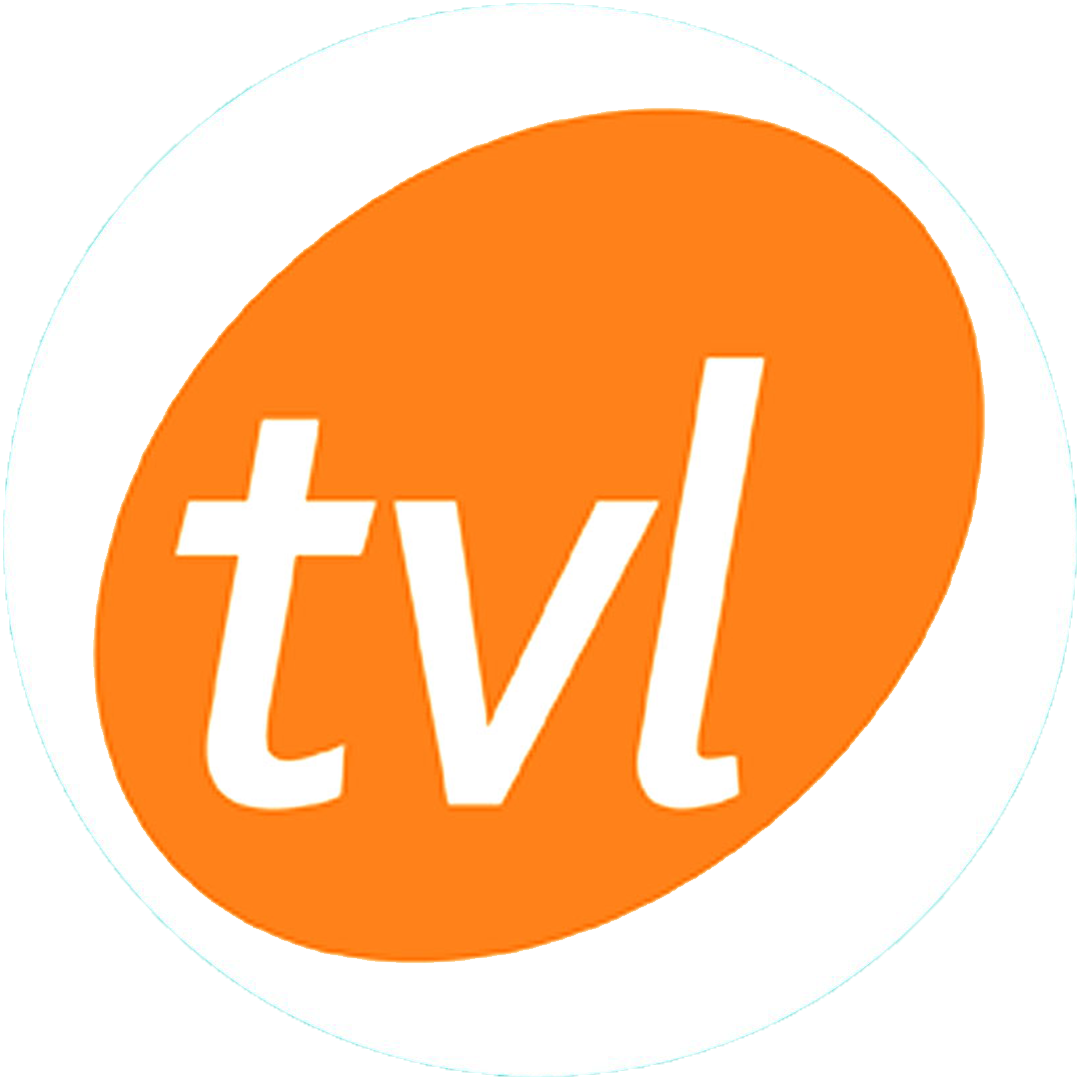 Lunch offered by TVL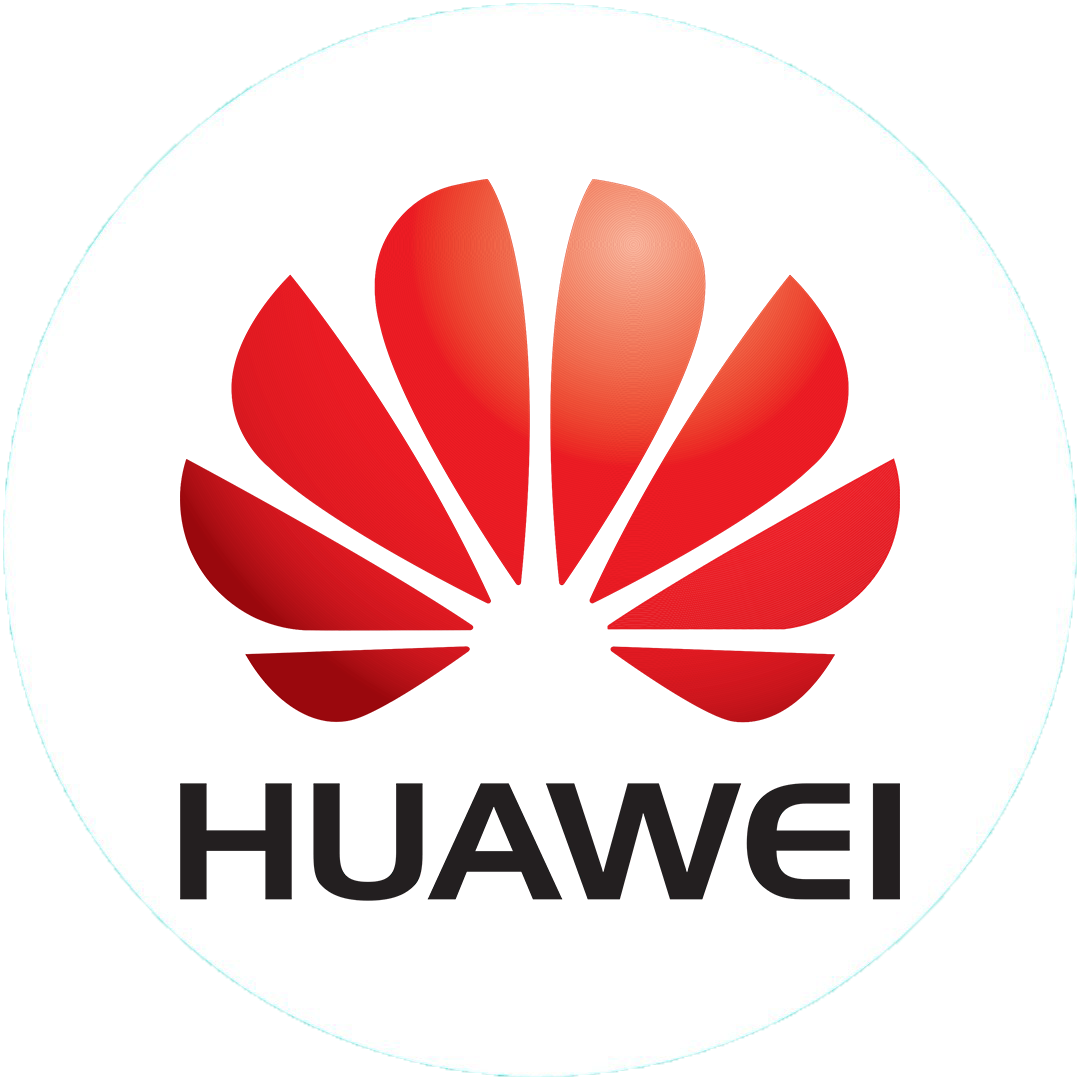 Coffee Break offered by Huawei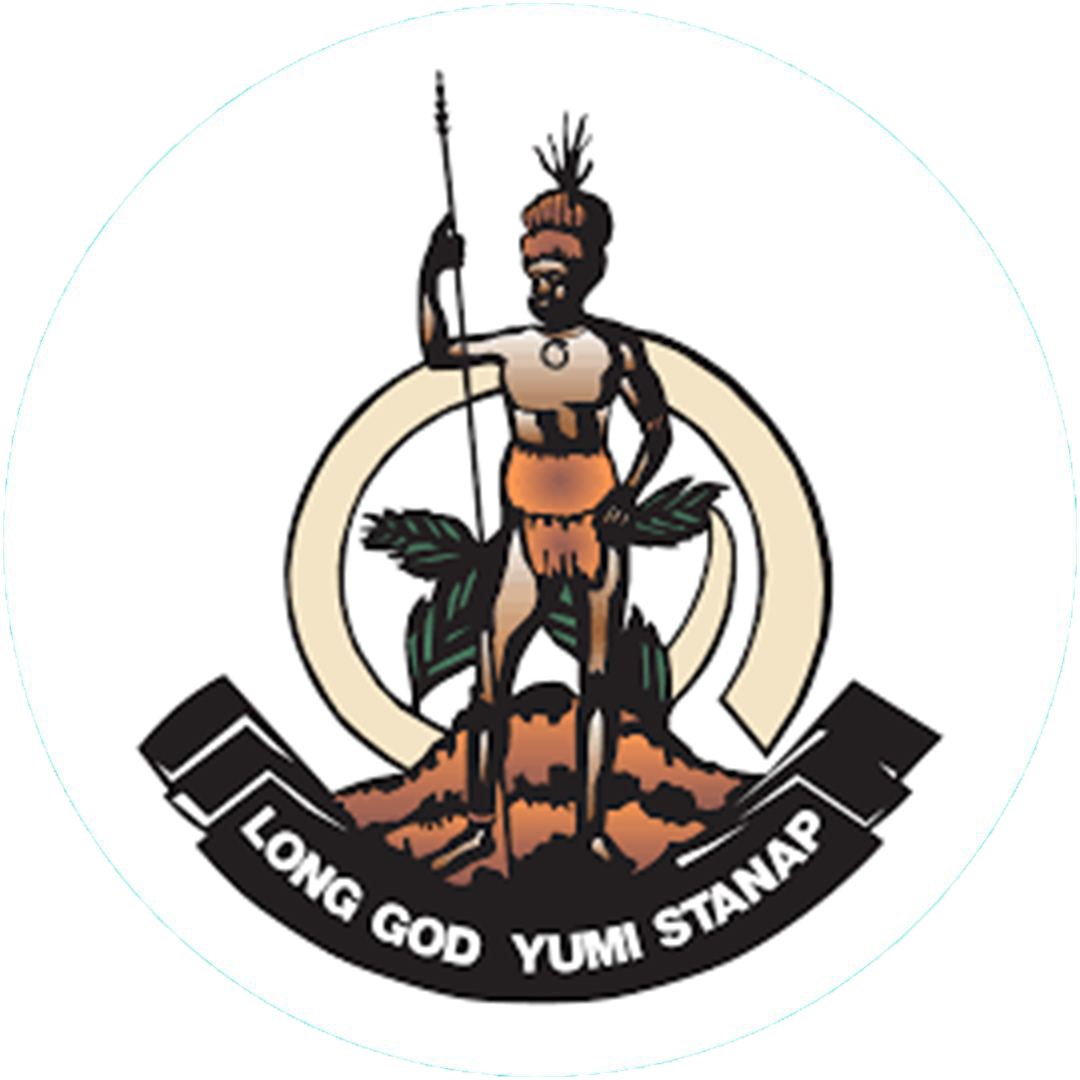 Pacific Night hosted by the Government of Vanuatu at Le Lagon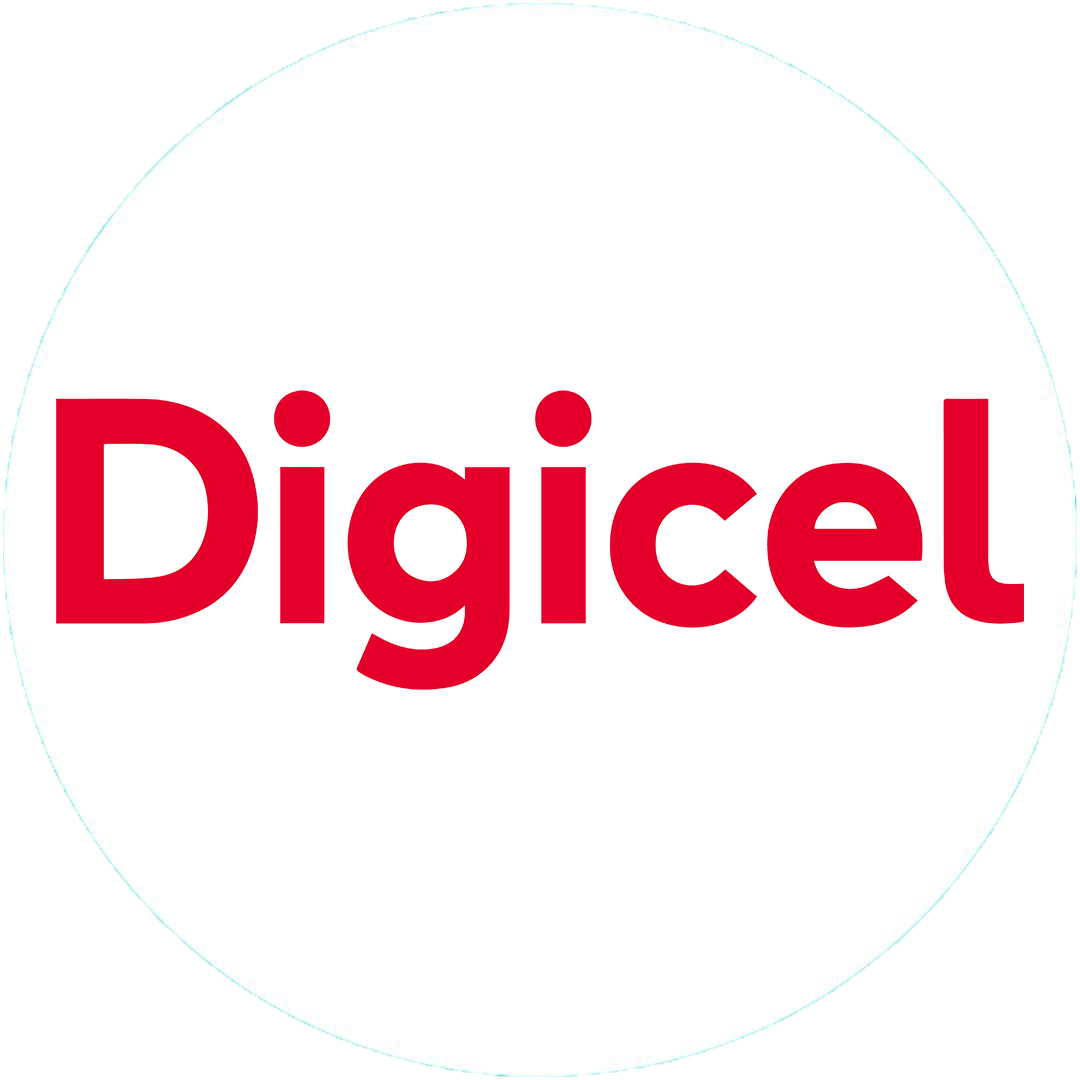 Coffee Break offered by Digicel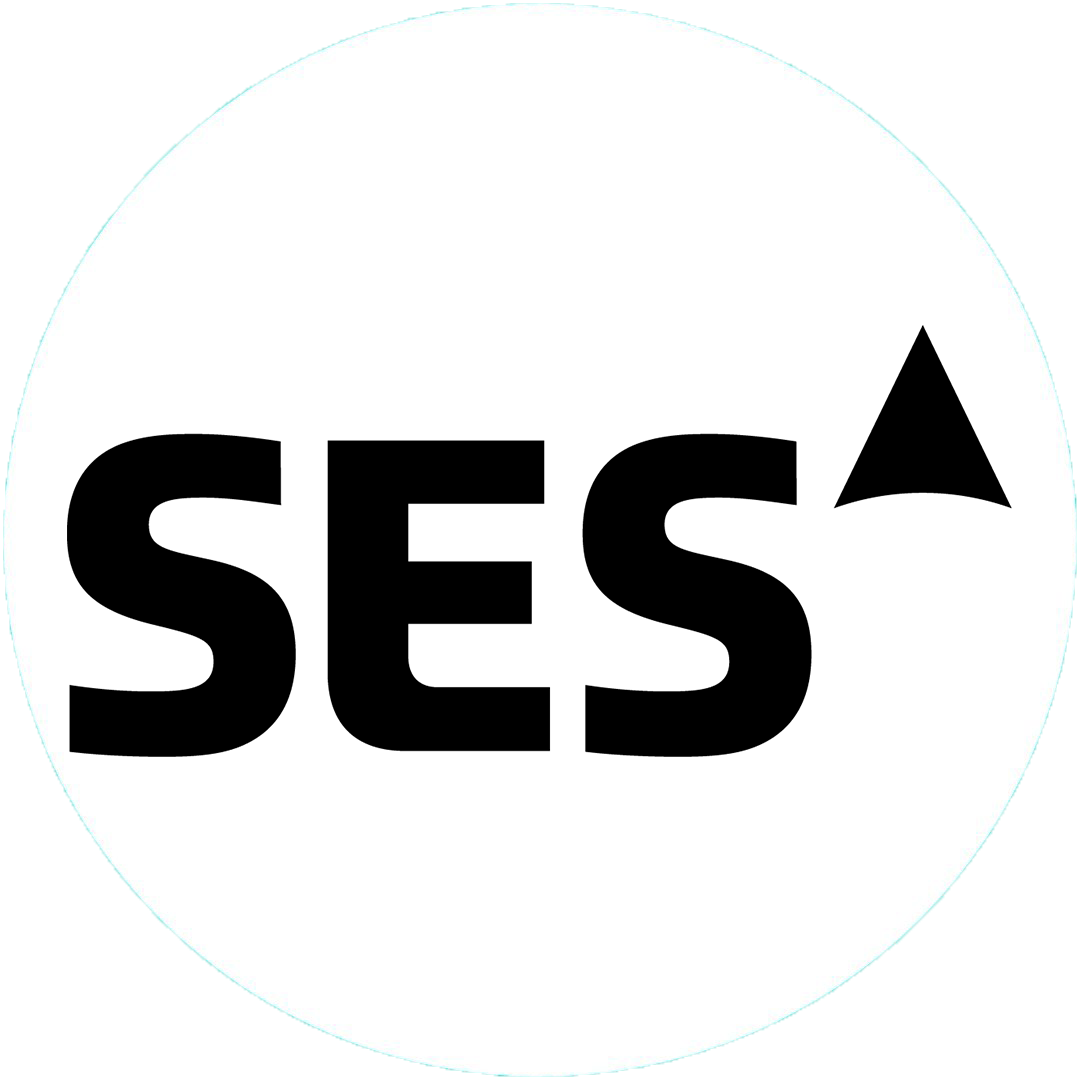 Lunch offered by SES