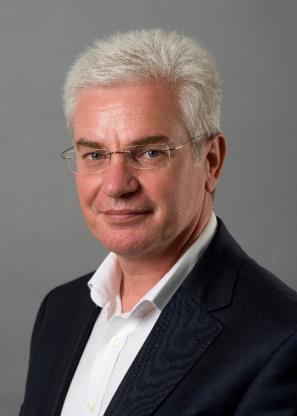 Pat is a data protection and privacy professional and the managing director of Privacy Matters Ltd. Pat has over nineteen years experience in data protection, privacy, information security, interception and disclosure law, data for development, and mobile identity in addition to regulatory policy in the fixed, mobile and Internet sectors.
Pat is passionate about the role of technology - especially mobile technology - and data and the value, opportunities and benefits they bring to individuals, communities and society.
Pat was formerly the Director of Privacy at the GSMA. While at the GSMA he developed their Principles of Mobile Privacy course, developed and led a global mobile industry privacy initiatives and also developed global privacy principles, mobile app privacy design guidelines and an industry accountability framework.
Pat has a degree in Social Anthropology and Development and holds data protection and information security audit qualifications. He has served on the International Standard Organisation's Privacy Steering Committee and is a member of the British Computer Society.
He was also a member of the Global Pulse Privacy Advisory Group on big data, sits on the international advisory board for the Adaptive Security and Privacy project and was a member of an external ethics panel for a leading mobile operator on the use of big data for development. Pat was made a Privacy by Design Ambassador by the Ontario Information and Privacy Commissioner in 2013.
Pat also recently authored guidance for UNICEF on Notice and Takedown: Company Policies and Practices to Remove Online Child Sexual Abuse Material.
Go Back